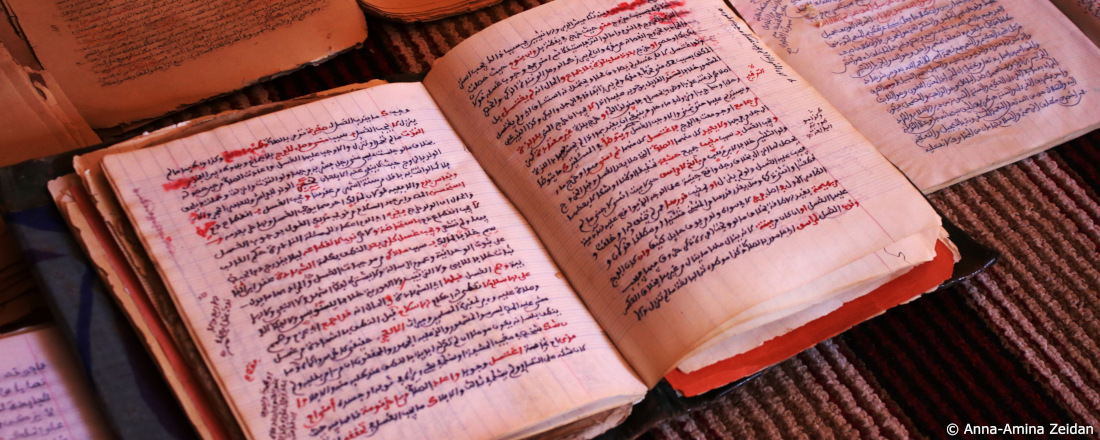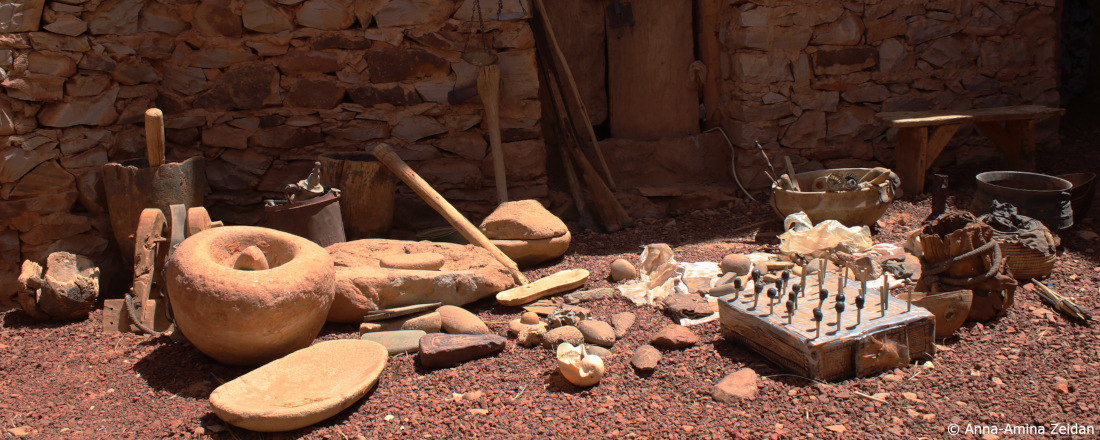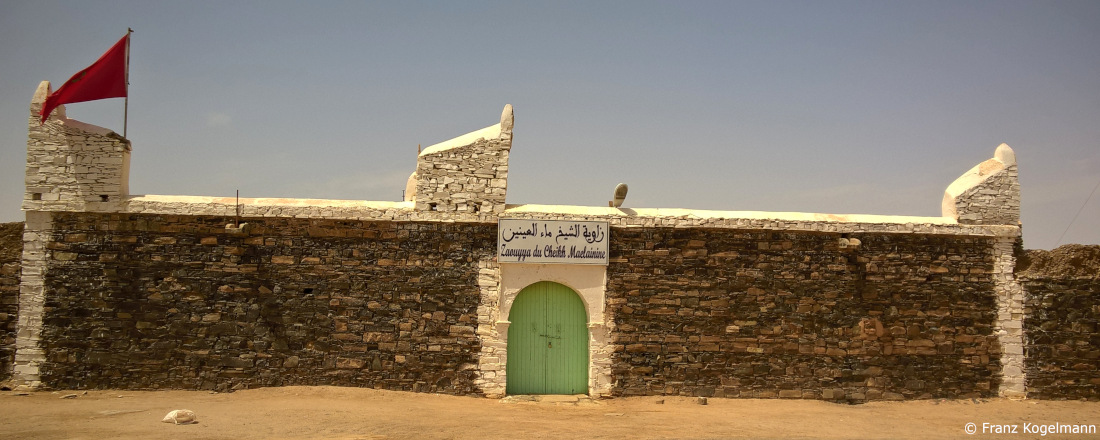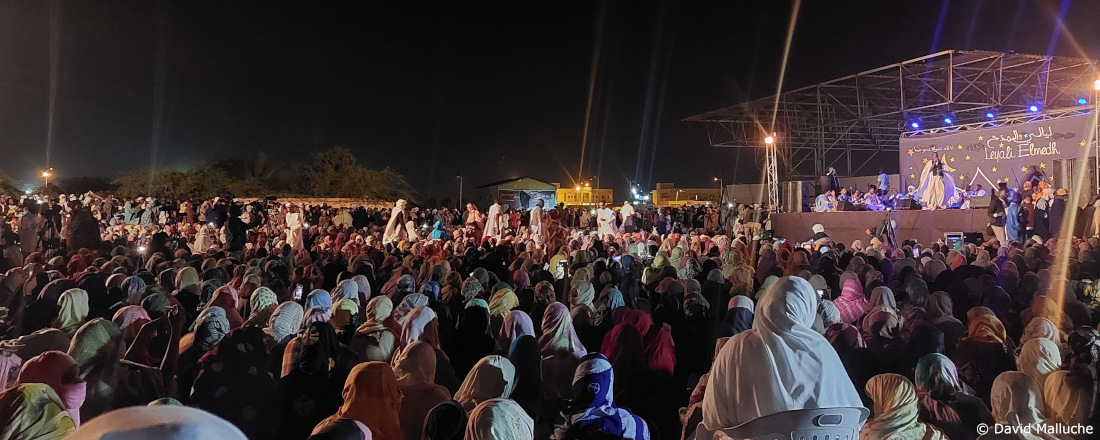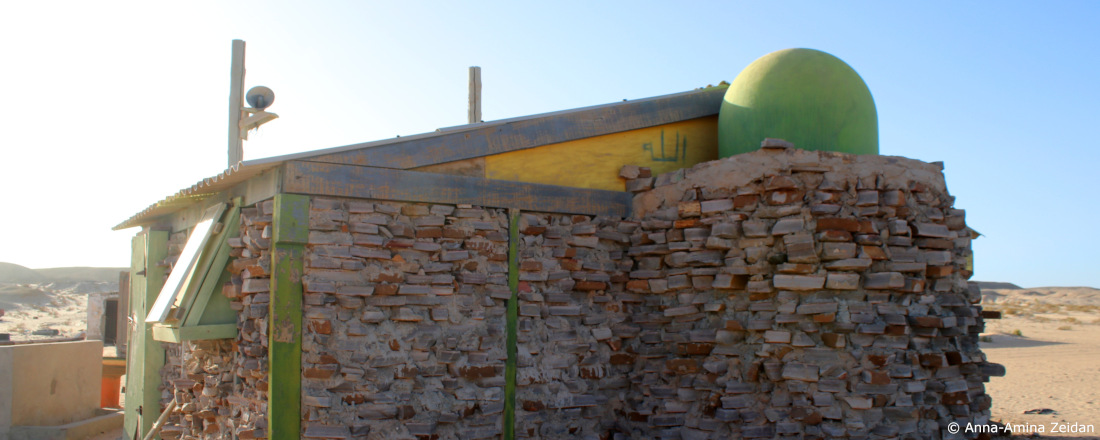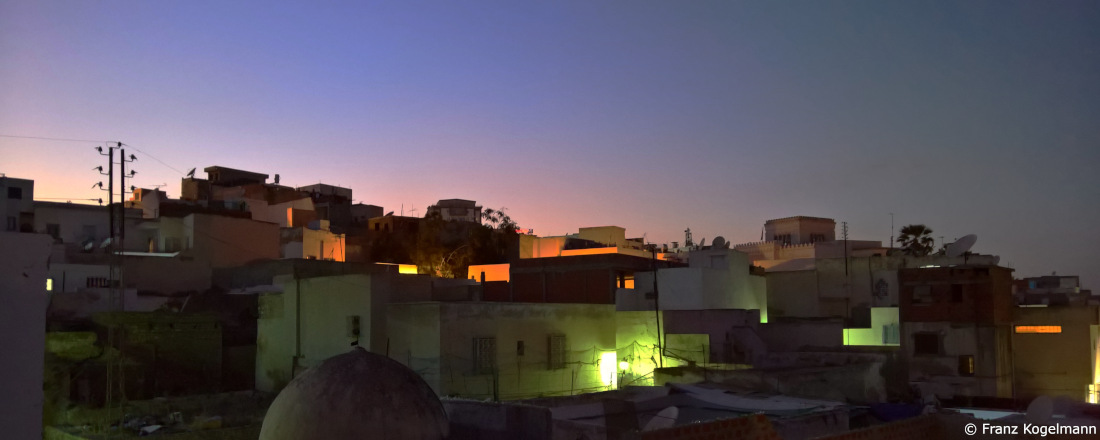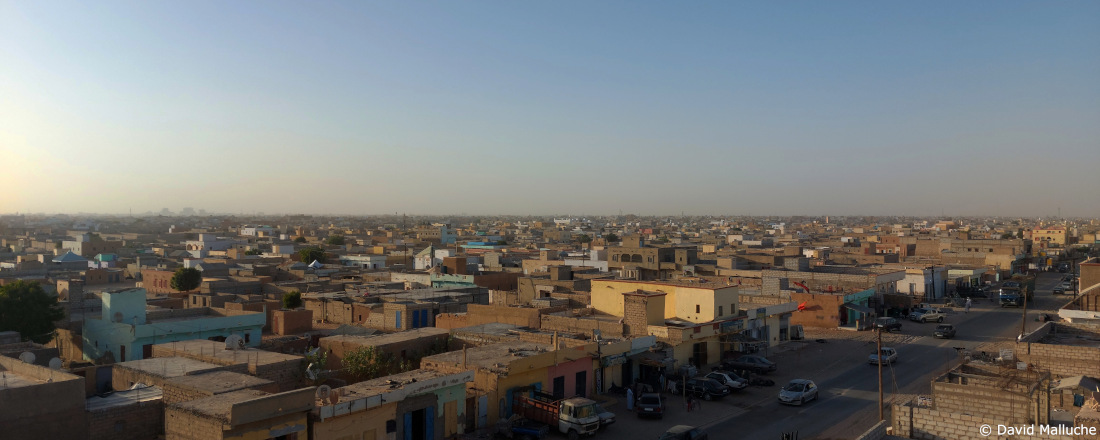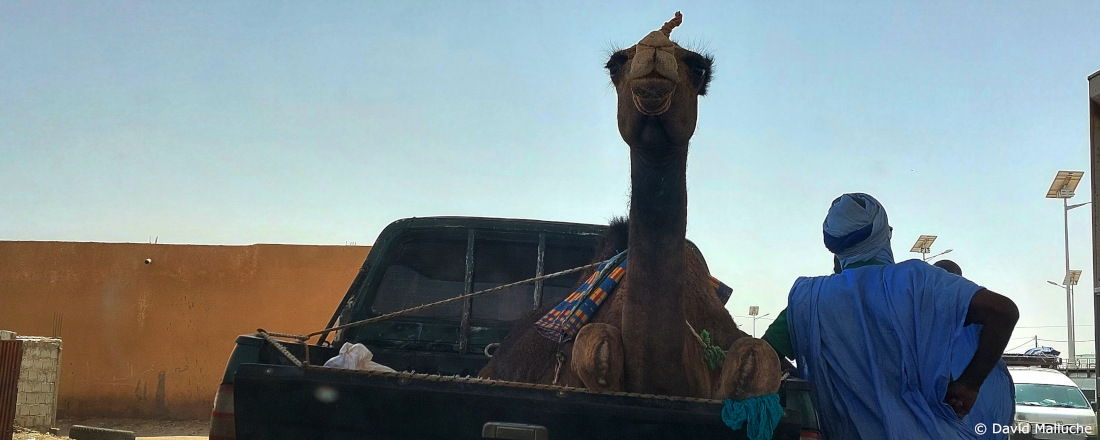 Welcome to the homepage of the department Arabic Studies / Islamic Studies

In Bayreuth, the disciplines of Arabic Studies and Islamic Studies work closely together. Both chairs contribute to the African Studies at the university and offer basic training in their respective disciplines in their study programs, while at the same time incorporating the regional research focus on Africa. This regional orientation of Islamic Studies and Arabic Studies is unique in Germany. Due to the broad multidisciplinary area of the Africa-oriented professorships at the University of Bayreuth, students benefit from an unusually rich range of courses.
The Arabic language is the majority language in North Africa, Mauritania, and Sudan, but Arabic is also an important lingua franca in the rest of Africa, which is predominantly Muslim, and has shaped both educational and textual cultures. In Africa, Arabic came into contact with numerous African and colonial languages, so that linguistic appropriations in the fields of vocabulary and grammar have taken place.
Islam is prominent on the African continent. While Islam is the religion of the majority of the population in Egypt, Sudan, the Horn of Africa, the Swaheli coast, the Maghreb and the Sahel, Muslims form minority communities in the rest of West, East, South and Central Africa. However, the number of Muslims in a nation state does not always say something about whether they are marginalized. In South Africa, for example, Muslims are considered disproportionately influential, both in the economic and political spheres.
Islam connects the Muslim-dominated societies of Africa transregionally with Asia and Mediterranean Europe. The trade routes over land as well as across the Mediterranean, Red Sea and the Indian Ocean have allowed the development of common aesthetic, popular, and food cultures, legal, educational, and intellectual traditions based on common values and norms shaped by Islam. The diaspora of Africans, both through slavery and through trade and recent migration, have also spread these cultural imprints to Europe, North and Latin America.